ABOUT
When it comes to DJ Companies these days they often times send out inexperienced kids or DJs that have no sense of today's entertainment atmosphere (Trust us we know from experience). That's not the case with us!
We make sure to send you a Great DJ and show. DJing is our Passion and our Life. It would be a privelege to DJ your event!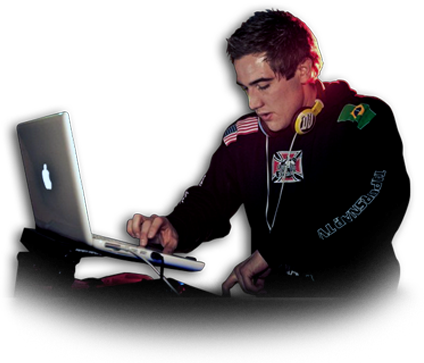 WHAT WE DO
When it comes to events you need a DJ who understands EXACTLY the type of party you are looking to have.
Whether you want a Relaxing or Crazy Day/Night, our DJs have played them all. We make sure your event is One of a Kind.

No matter the event, we have you covered!